Hi! My name is Tom.
I absolutely love stories. Let me help you tell yours with music.
Recent Projects
Here's a bunch of things I've been doing lately.
Every project requires a unique approach. I love to dive into the subject matter together to build and sculpt the sound of the score from the ground up.
Recent News
Latest news updates from the composition room.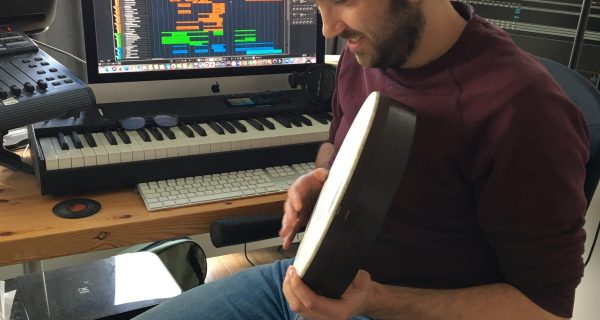 5 May 2021
It has been a little quiet over the last couple of months, but I haven't been idle! Here's…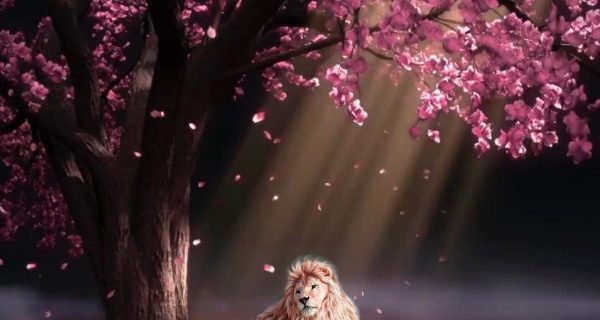 1 October 2020
During the first months of this crazy pandemic we're going through, I was stranded at home with a…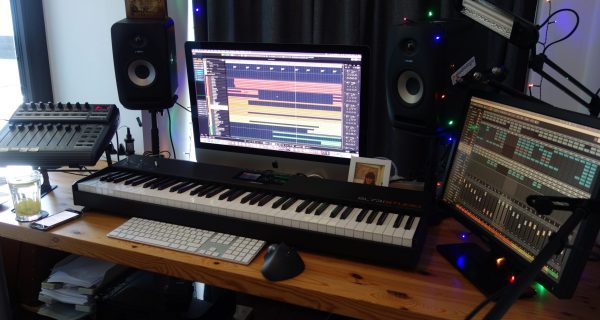 25 June 2020
It's that time of year again where a big project is finished and I have some time to…